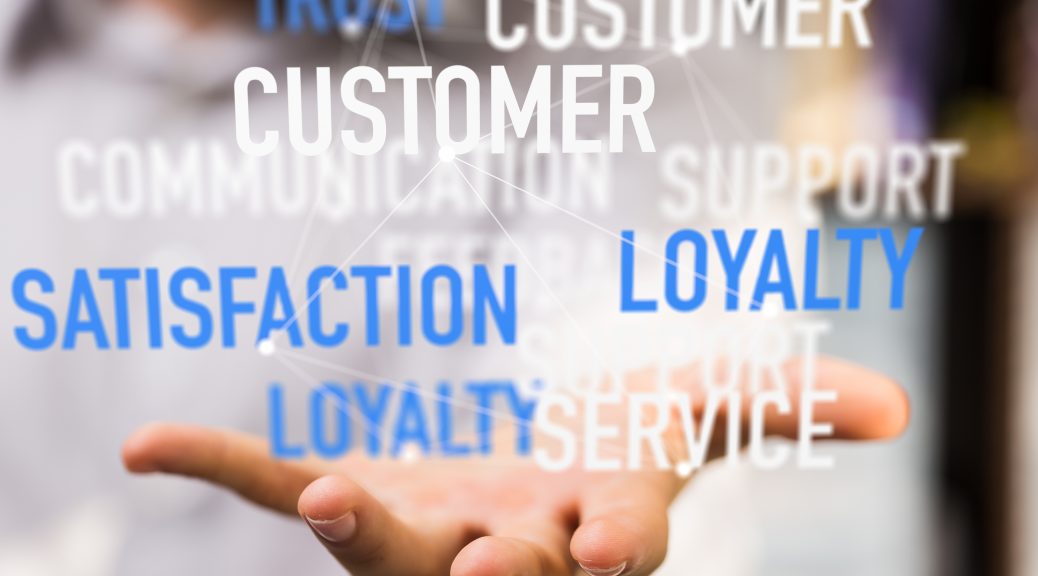 Andy Frankel Emphasizes "Customer First" Culture
Andy Frankel Emphasizes "Customer First" Culture
February 1, 2017
Fort Worth/Carrollton, TX – ThinkPoint Financial, LP announced today the launch of a new DBA; Cypress Bay Solutions.
This name change reflects our unending commitment to our shift in strategy to a "Customer First "culture. Other than these visible changes there is no change to corporate structure or the current staff. With a management team that has a proven track record and over 75 years of experience in this vertical and our over 170 dedicated employees we look forward to continued growth while giving top notch customer service to our merchants and outside sales consultants.
Your role as sales rep will continue to be the marketing of the Company's services (electronic payments processing) and providing the same great support to our merchants.
We will continue to assist you in selling this product and service in transparent and ethical way to ensure that you and the merchant have the best possible experience. We look forward to a great partnership for many years to come!
Thank you,
Andy Frankel
President